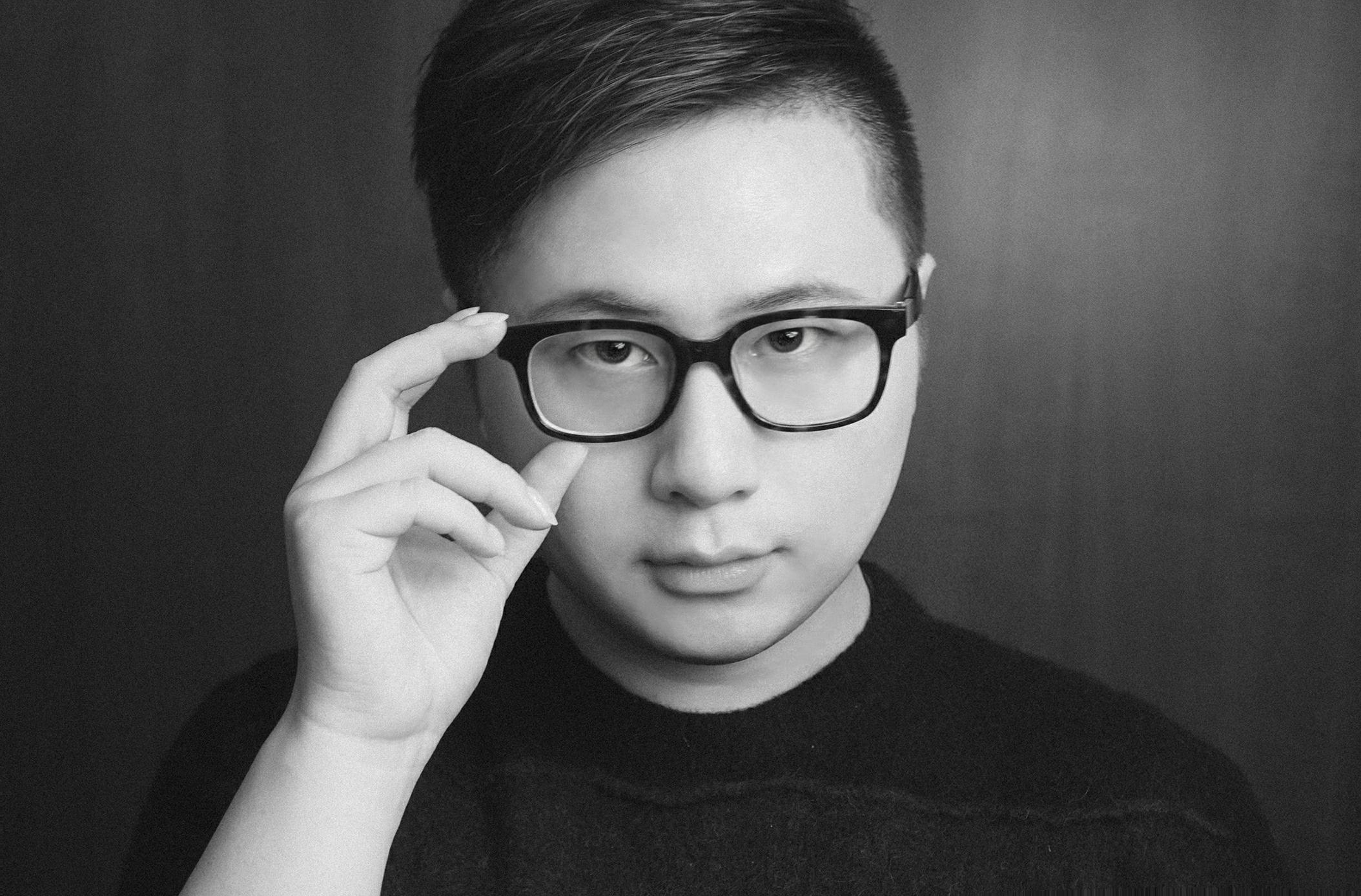 Jason is a doctoral Candidate (ABD) in the Communication and Culture program at York University. He is currently an Executive Team Member at the Modern Literature and Culture Research Centre at Ryerson University.
Education
Doctor of Philosophy | York University | 2013-2018 (in progress)
Communication and Culture Program
Dissertation Title (tentative): Urban Walking: Configuring the Modern City as Cultural and Spatial Practice
Master of Arts | Ryerson University | 2012-2013
Literatures of Modernity Program
Thesis Title: Metrosexuality as a Critical Lens to Urban Modernity: The Case of the Strand Magazine
Bachelor of Arts (HONOuRS, Double Major) | York University | 2009-2012
Communication Studies and Psychology Programs
Dean's Honours List
EXPERIENCE
Research and Administration
Executive Team Member [June 2012 - Present]
Modern Literature and Culture Research Centre, Ryerson University
Oversee the CFI-funded research space of the MLC Gallery
Founder of PUBZ: MLC Writing and Publishing Zone
Facilitate research mobilization and public outreach
Research Coordinator [MAy 2017 - Present]
Department of Humanities, York University
Supporting research activities as part of Dr. Andrea Emberly's two-year project on repatriation and children's musical cultures in Africa, Australia and Canada.
Project: Connecting culture and childhood: implications of the repatriation of archival recordings for children and young people (SSHRC funded)
Association Assistant [May 2017]
Federation for the Humanities and Social Sciences
Pre-selected Association Assistant by the Association of Canadian College and University Teachers of English (ACCUTE) to support the its annual conference and exhibition during the annual Congress of the Humanities and Social Sciences
Research Coordinator [January 2015 - December 2016]
Ted Rogers School of Management, Ryerson University
Coordinated Dr. Linying Dong's funded research projects in business management with a focus on gender and leadership, social media in workplace, and information and technology governance:
Project I: Collective Use of Social Media, Group Dynamics, and Group Performance: A Cross-Culture Longitudinal Investigation
Project II: Women's Leadership in the Workplace: Information and Technology Management
Project III: Assessing the Impact of Social Media Technologies in the Workplace: An Application for the SSHRC Insight Development Grant
Graduate Research Assistant [September 2013 - April 2014]
Department of Communication Studies, York University
Supported research activities as part of Dr. Mark Hayward's two-year funded project on global media archaeology
Project: Multiculturalism & Transmedia (SSHRC funded)
Teaching
Course Director [September 2017 - Present]
Department of Communication Studies, York University
Course: AP/COMN4790 Reflections on Consumer Culture: The Modern History and Analysis of Consumer Culture in the Western World
Chinese Language & Literature Tutor [September 2016 - Present]
Department of Arts, Languages, Literature and Culture, Ryerson University
Providing individual tutoring for 4-level Chinese language and culture courses
Graduate Teaching Assistant [May 2014 - April 2017]
Taught and facilitated 7 courses (12 tutorial sections in total) in Departments of Communication Studies and Social Science, York University
Teaching areas: Communication and Media Studies; Analytical Approaches to Cultural Phenomena; Creative and Innovative Practices in Media Production
Head Teaching Assistant [September 2013 - December 2013]
Taught and facilitated 2 tutorial sections for ENG 108 in literary history, critical analysis, and cultural studies
Assisted faculty with administrative tasks and curriculum development
Community Contribution
Guest Peer reviewer [Summer 2015]
E-Topia: A Special Volume for Intersections 2015
Executive Member [2014 - 2015]
Communication & Culture Graduate Students' Association (ComCult GSA), Ryerson and York Universities
Academic Chair (steering committee) [2014 - 2015]
Intersections 2015: Communication and Culture Graduate Conference, Ryerson and York Universities
Ambassador, Council of Ontario Universities [2013 - 2015]
Led as an Ambassador for Research Matters, a collaborative project among Ontario's 21 publicly assisted universities to build new bridges between university researchers and the broader public.
Contributed to its communications and digital media strategies and facilitated public cross-Ontario events.
SELECTED Awards & Scholarships
York Graduate Fellowship: Doctoral Student [2016 – 2018]
· Faculty of Graduate Studies, York University
Queen's University Dissertation Writing Retreat [Summer 2016]
· Dean's Office, Faculty of Graduate Studies, York University
Graduate Development Fund Award [Summer 2016; Summer 2014]
· Faculty of Graduate Studies, York University
MLC Travel Grant [Summer 2015; Winter 2015; Summer 2014]
· Modern Literature and Culture Research Centre
MLA Travel Grant [2015]
· Modern Language Association
Graduate Student Travel Grant [Winter 2015; Summer 2014]
· Dean's Office, Faculty of Arts, Ryerson University
International Conference and Research Support Fund Award [Summer 2014]
· International Engagement, Ryerson University
York Fellowship Scholarship [2013 - 2019]
· Doctoral Students Funding Package
International Tuition Fee Scholarship [2013 - 2019]
· Awarded to International Students to Offset Higher Tuition Fee Rate
York Graduate Scholarship [2013 - 2014]
· In recognition of Excellent Academic Record (Entry Level)
Salad King International Student Award [2013]
· International Student Services, Ryerson University
· On-Campus Student Leader
Ryerson Graduate Award [2012 - 2013]
· Entry Level Scholarship & Graduate Fellowship