Teaching Statement
My teaching interests are indivisibly conjoined with my research areas. I believe that research and teaching should always collaborate closely and that these activities complement each other in academia. I have an interdisciplinary background with a research approach and interests that span communication and media studies, literary and cultural studies, and critical urban studies. In general, my research and publications to date have centered on two core areas: 1) the critical studies of urban space and aesthetics in modernist and post-modern cultural context; 2) the contemporary Canadian literary and visual responses, alongside their sociological implications, to spatial restructuring as well as social segregation in Canadian politics and culture. My doctoral research is underpinned by a concern with actively engaging in knowledge mobilization and public outreach. Teaching has provided me such a precious opportunity to share my own knowledge with my students, contribute to my students' intellectual pursuits, and disseminate important information and expertise to students.
I have gained experience in teaching at universities as a Teaching Assistant (TA) since September 2012. As a doctoral candidate in Communication and Culture at York University, I have been fortunate to teach tutorials in the Departments of Communication Studies and Social Science. Since September 2017, I have been a Course Director in the Department of Communication Studies, where I have developed and taught a fourth-year research-based course on modern consumer culture. Prior to joining York, I also gained teaching experience as the Head Teaching Assistant in the Department of English at Ryerson University.
Teaching at the university level has been extremely rewarding: not only does it engage and refine my own research, but it allows me to introduce students to the world of critical inquiries, help them tackle problems and challenges from various perspectives, and learn from the diversity of perspectives. In my classrooms, I have helped students comprehend course materials and generate intellectual discussions derived from lectures, but also developed my own pedagogical practices to facilitate student learning experience, such as bringing everyday examples and objects to aid theory studies and making visual outlets (e.g., videos and images) to complement literary texts. I take pleasure in innovating and renovating my teaching methods to reflect my own belief that learning is tied to interactions and the need to modify teaching methods based on students' needs. My teaching style strives to be interactive by engaging students in dialogues, and often encourage students to engage in dialogues with each other. I have designed and developed in-class exercises that help students gain necessary academic skills, which are transferable to their future careers, such as analytic writing, critical thinking, and professional presentations.
Courses Taught & Assisted with
York University
COMN 4790 Reflections on Consumer Culture: The Modern History and Analysis of Consumer Culture in the Western World (Fall 2017 – Winter 2018)
Department of Communication Studies
Course Format: Research Seminar (25 students)
Position: Course Director
COMN 1000 Introduction to Communications (Fall 2016 – Winter 2017)
Department of Communication Studies
Position: Teaching Assistant (two tutorials, twice/week)
Course Director: David Skinner

COMN 2500 Information and Technology (Winter 2016)
Department of Communication Studies
Position: Graduate Assistant (two tutorials)
Course Director: Ganaele Langlois
SOSC 2560 Ideology and Everyday Life (Fall 2016 – Winter 2016)
Department of Social Science
Position: Teaching Assistant (two tutorials)
Course Director: Mathew Tegelberg
COMN 2700 Media, Culture and Society (SU 2015)
Department of Communication Studies
Position: Teaching Assistant (one tutorial)
Course Director: Stephen Gennaro
SOSC 2560 Ideology and Everyday Life (Fall 2014 – Winter 2015)
Department of Social Science
Position: Teaching Assistant (two tutorials)
Course Director: Mathew Tegelberg
COMN 3751 Television as Culture (S2 2014)
Department of Communication Studies
Position: Teaching Assistant (two tutorials)
Course Director: Robert Gill
COMN 3750 Television as Communication (S1 2014)
Department of Communication Studies
Position: Teaching Assistant (one tutorial)
Course Director: Robert Gill
 
Ryerson University
CHN101; CHN201; CHN301; CHN401 (4 Levels) Chinese Language and Literature (Fall 2017)
Department of Languages, Literature and Culture
Position: Teaching Assistant
Course Directors: John Edward Stowe; Renee Wang
CHN101; CHN201; CHN301; CHN401 (4 Levels) Chinese Language and Literature (Winter 2017)
Department of Languages, Literature and Culture
Position: Teaching Assistant
Course Directors: John Edward Stowe; Renee Wang
CHN101; CHN201; CHN301 (3 Levels) Chinese Language and Literature (Fall 2016)
Department of Languages, Literature and Culture
Position: Teaching Assistant
Course Director: John Edward Stowe
Writing Centre (Graduate Level) (Winter 2013)
Department of Student Learning Support
Position: Academic Writing Tutor
ENG 108 The Nature of Narrative I (Fall 2012)
Department of English
Position: Head Teaching Assistant (two tutorials, once/week)
Course Director: Rahul Sapra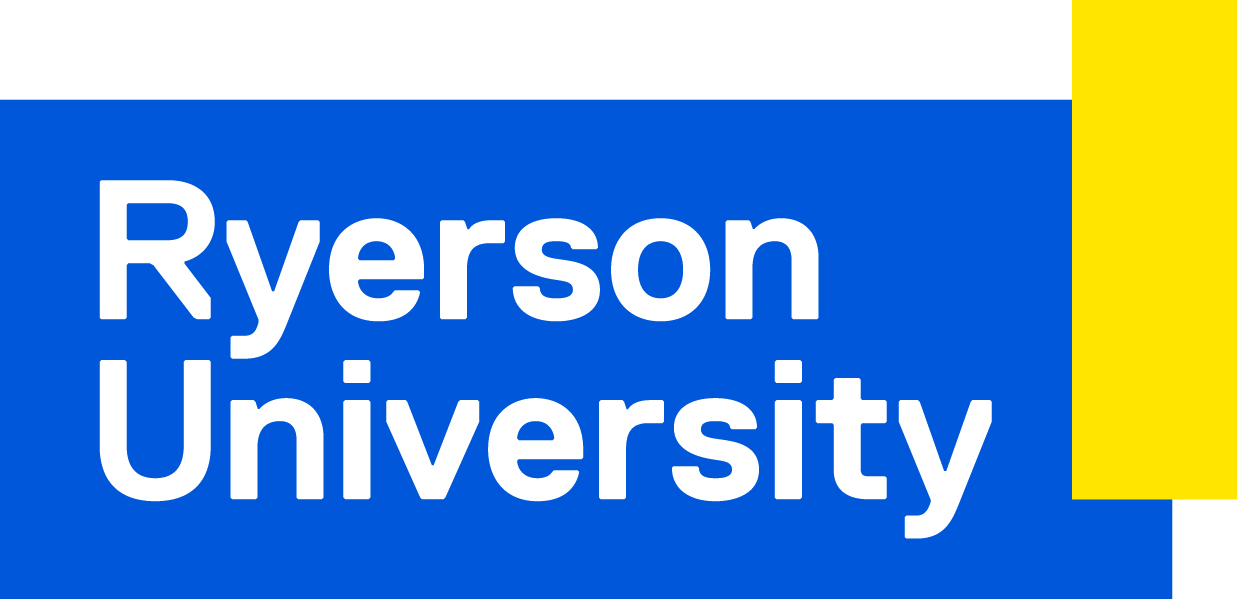 MODERN LITERATURE AND CULTURE RESEARCH CENTRE
Student Exhibition: Modernist Salons Remixed (Summer 2017)
Related Course: CC 8829 Modernist Literary Circles (Graduate Level)
Position: Curatorial Assistant
Work: Involved curatorial support for exhibition including installation of rare materials in vitrines and wall vinyl
Course Director: Irene Gammel
Student Symposium and Exhibition: In Flanders Fields @ 100 (Fall 2015)
Related Course: ENG 907 In Flanders Fields (Undergraduate Senior Projects)
Position: Curatorial Assistant
Work: Involved curatorial support for exhibition including installation of rare materials in vitrines and wall vinyl
Course Director: Irene Gammel
Student Exhibition: A Soiree in Fourteen Installations (Winter 2015)
Related Course: CC 8829 Modernist Literary Circles (Graduate Level)
Position: Curatorial Assistant
Work: Involved curatorial support for exhibition including installation of rare materials in vitrines and wall vinyl
Course Director: Irene Gammel